Segment is not an authorized subprocessor

For organizations based in the EU (or processing EU data) and concerned with GDPR compliance, please note that Segment is not an authorized subprocessor under our Data Processing Agreement. We encourage all organizations to independently verify the security of every third-party processor.
One of the integrations available through Segment (https://segment.com/) is Facebook Conversions (https://developers.facebook.com/docs/ads-for-websites).
The Facebook Conversions Tracking integration allows you to measure the effect of your organization's Facebook ads, by tracking the actions of supporters who visit your site after being shown an ad on Facebook.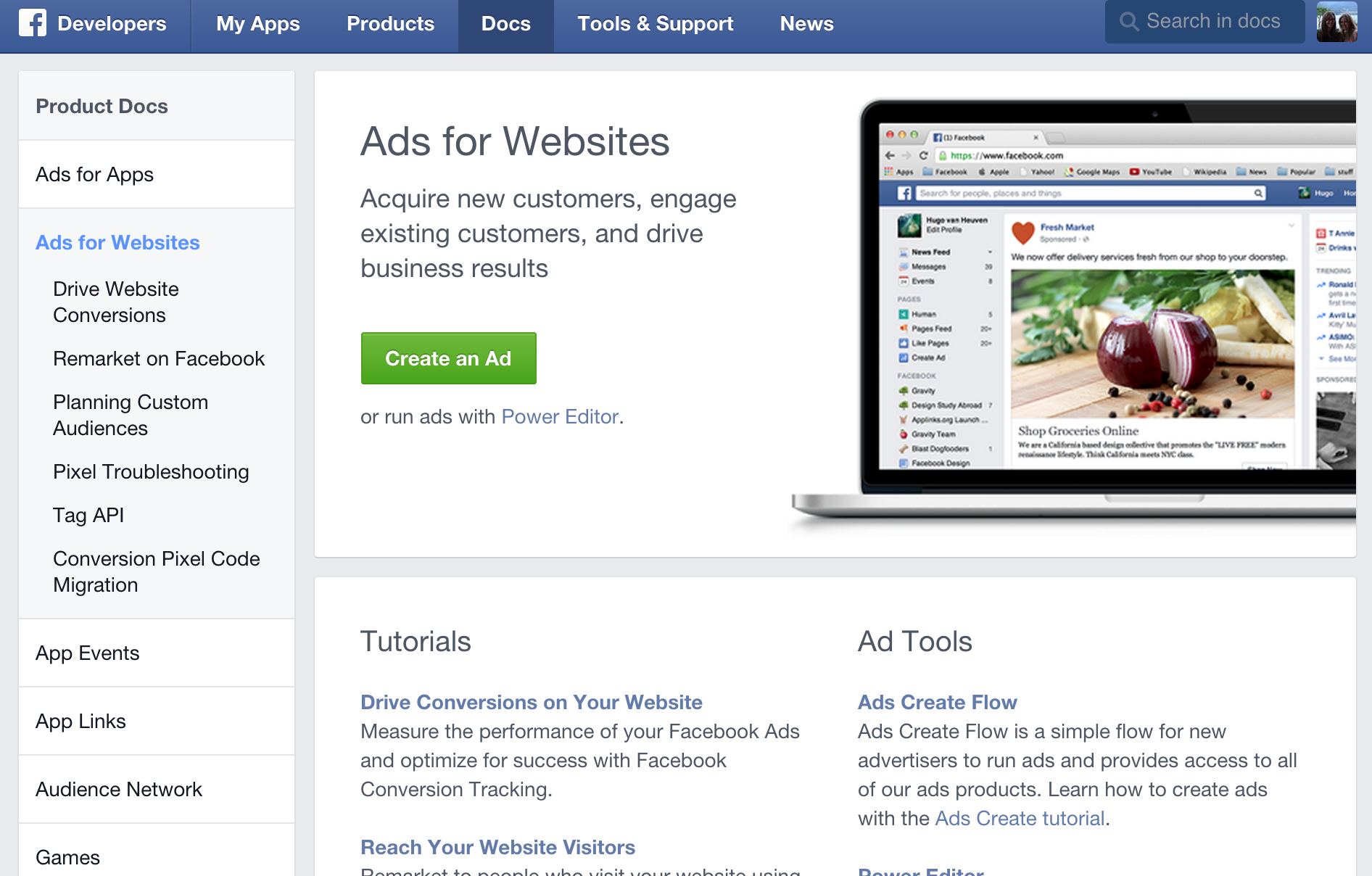 To get started, go to your organization's segment page and click to turn on Facebook Conversions. To track various actions, you'll need to enter the name of the event you want to track and a pixel ID. The pixel ID is generated from Facebook, and the event names are available by viewing your organization's activity log in Segment. For most of our organizations, the main event you'll want to track is "Signed Petition".